The Mississippi Gift of Life Center will dramatically enhance the lifesaving efforts of the Mississippi Organ Recovery Agency and provide MORA's clinical staff with one of the nation's top recovery centers-setting the industry standard for years to come.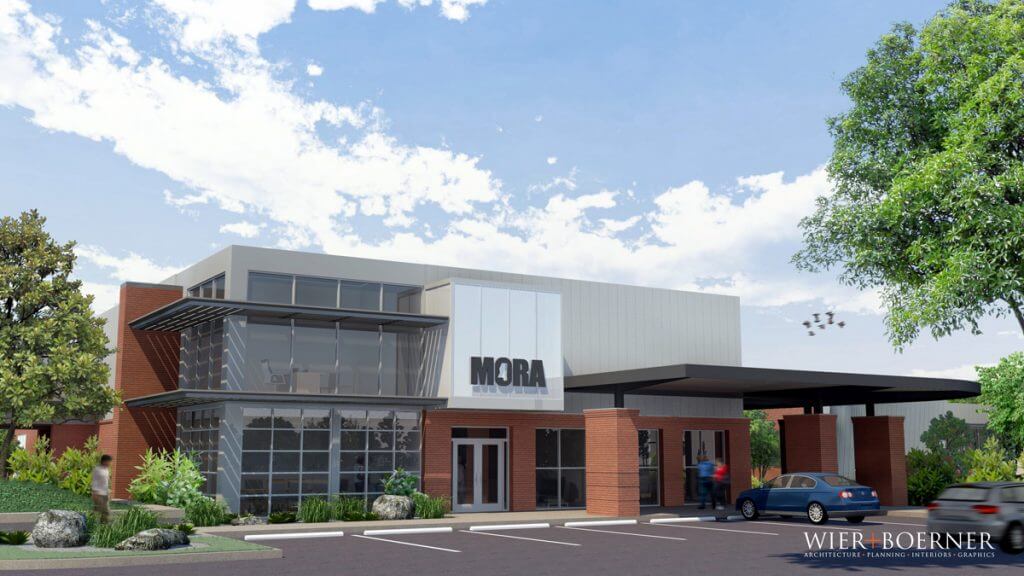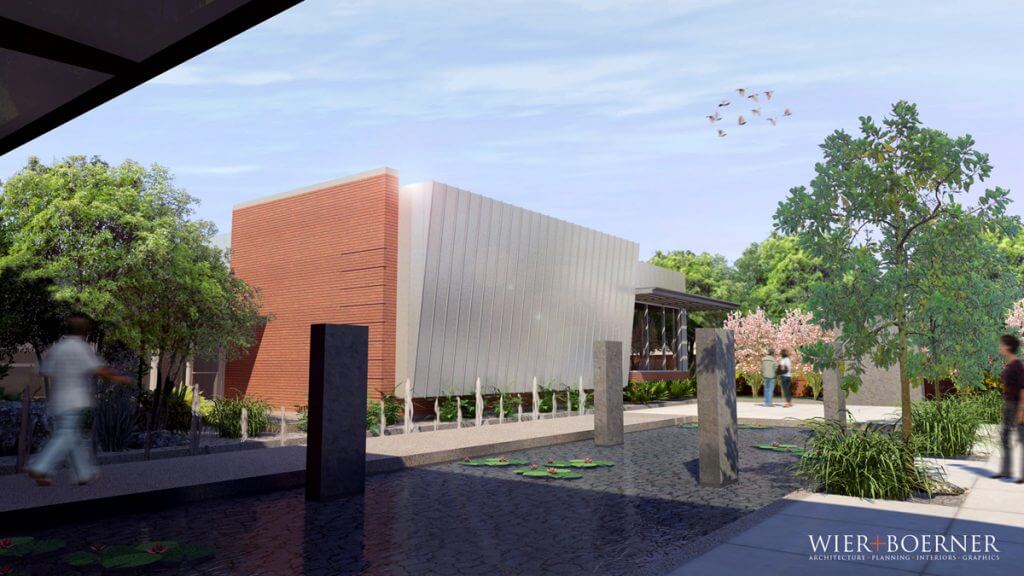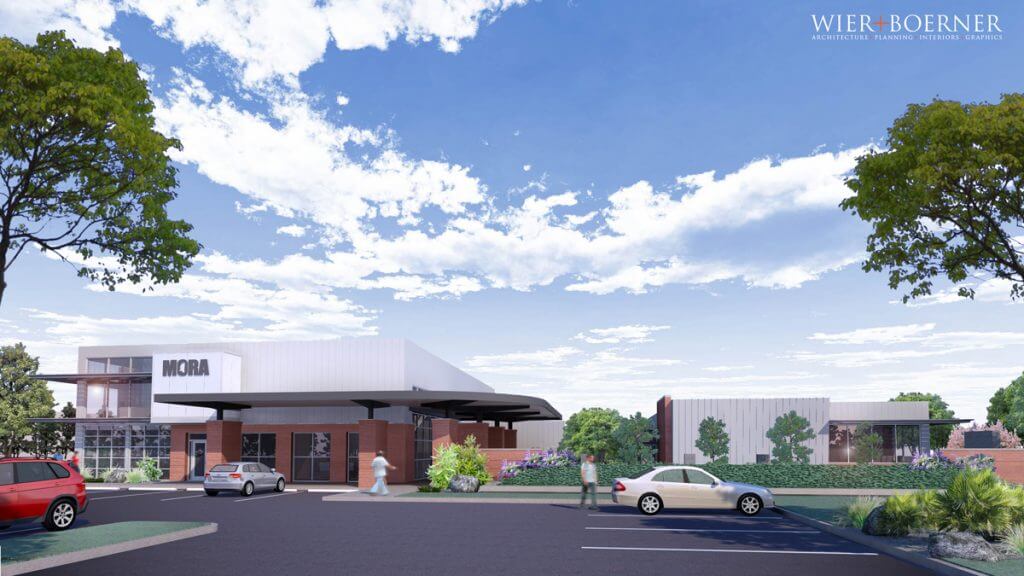 Over the next four years, MORA will raise $4,000,000 through a Capital Fundraising Campaign to make the MSGLC a reality. The Agency has already designated one million dollars toward the building campaign. Your generous contributions will help make this start of the art recovery center a reality. The addition of the MSGLC will help to improve the rate of transplants in the state, thus saving and enhancing the lives of more Mississippians.
Time Saves Lives
Time is the most valuable asset in organ recovery. The new MSGLC will provide our staff and physicians with a facility that will be used exclusively for organ and tissue recovery. The precious hours gained by not waiting for a hospital surgical suite translates directly into more successful transplants and more lives saved.
Cost Will Come Down
The MSGLC will also provide relief of the expense of organ transplants. By recovering organs and tissues on site, MORA will eliminate the high cost of using outside surgical facilities.
Advancing the Science
The clinical area will be one of the nation's most technologically advanced facilities, putting Mississippi on the cutting edge for recovery of organs and tissues. Currently only 10% of the nation's 58 organ procurement organizations utilize a surgical center for both organ and tissue recovery. The creation of this facility will put MORA at the forefront of organ and tissue recovery technologies.